News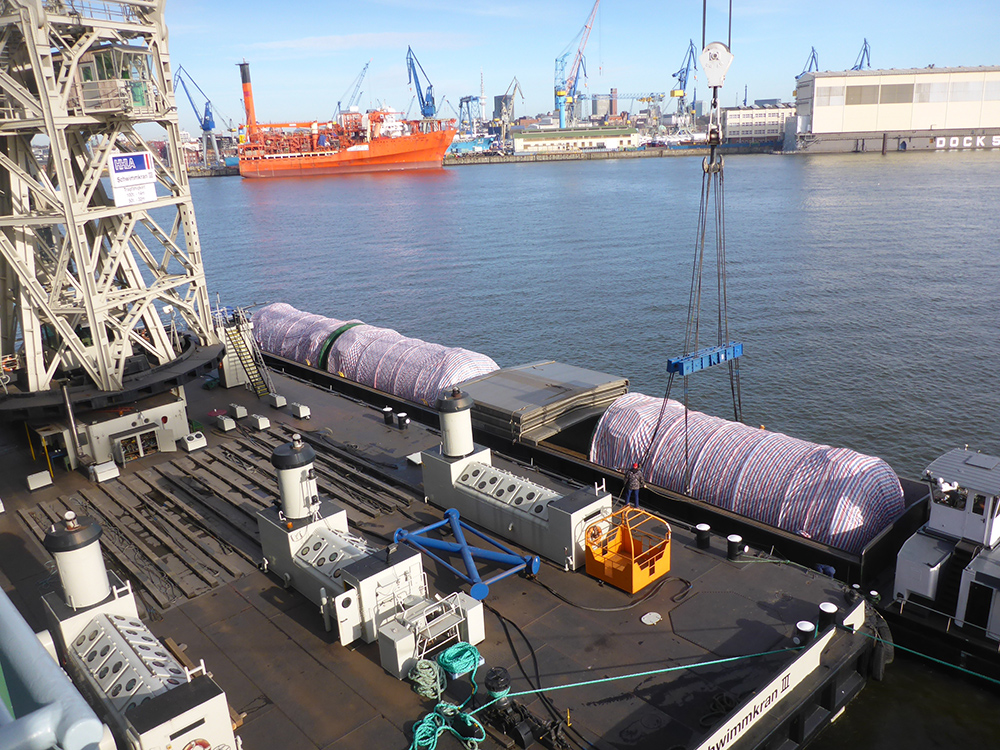 Welcome to GBT and HAW at the ACHEMA 2015. We are looking forward to seeing you.
Major contract for potash production: HAW corrosion protection - also in Canada first choice.
K+S AG are currently setting up a large potash works in Saskatchewan, Canada. In 2017, K+S will have an annual production capacity of two million tonnes in Canada – with an optional future expansion to four million tonnes a year.
Potash is very important for the world's population. It secures sufficient food production in the form of fertiliser and is essential for every plant.
K+S AG's project partners, during the setting up of the plant, include HAW Linings GmbH and the GBT group. In 2013, they won a contract worth more than a million, amongst other things for corrosion protection of the so-called crystalliser (condenser) and production of the leaching vessel.
Crystallizers form the essential part of potash processing. Previously condensed solution is cooled in these units until salt crystals form and can be taken out. The salt grained sludge is highly corrosive and without protection would damage unprotected steel.
HAW Linings supplies the correct and proven material for protecting the condenser. Steel is used for supporting part of the unit, which is lined on the media side with four millimetre thick rubber. It protects the three, more than five metre in diameter large, condensers against abrasion and corrosion.
The vulcanisation of rubber linings takes place in HAW's own autoclaves at the company's site in Bockenem am Harz. The HAW autoclave, with an internal diameter of six metres and 16 metres long, is internationally one of the largest types.
Components, which were ready in February 2014, were then shipped by sea to Canada and are presently being welded on to supporting steel structures. In the autumn of 2015, HAW also lined these with HAW-W06 rubber and vulcanised them under pressure.
HAW leaching vessels, complete with steel stirrers, were also sent at the same time as the condensers to Saskatchewan. Being a good five and a half metres in diameter, these parts are impressive. A large project - in the true sense of the word. Mainly achieved by GBT and HAW.
back